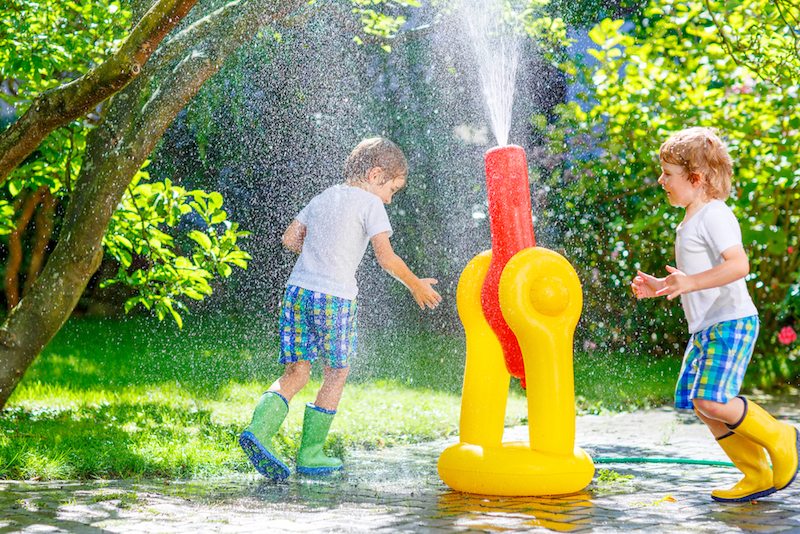 Keeping Your Home Comfortable
Humidity is a major player in home comfort, and your air conditioner and dehumidifier can play large parts in helping you manage the level of humidity in your home.
If you have a well maintained air conditioner that is functioning properly, it will remove the humidity from your home. If your system is not working correctly and can't remove the humidity from the air, you could continue to turn the temperature down and never reach an ideal level of comfort.
Signs That You Have too Much Humidity at Home:
Moist air
Damp or musty smell
Fog or condensation on your windows
Dehumidification
The best recommendation for managing the humidity level in your home is to install a dehumidifier. This is a device that works with your air conditioner to remove moisture from the air before it is circulated through your home. It helps to keep your home comfortable all summer long.
Contact Us
Talk to one of our experienced Airclaws technicians about the best ways to combat humidity in your home. We provide service to Amesville, Athens, Logan, and the surrounding Ohio communities. If you would like to schedule service, call us at 740-448-COOL or request service online today.
Contact the experts!