As coronavirus numbers continue to rise in our area, it is important for us all to remain vigilant about our family's health as well as the health of our community.  We are practicing the following safety protocols:
Maintaining social distancing of six feet or more to the best of our ability.
Wearing face coverings when social distancing of six feet or more cannot be maintained.
Using hand sanitizer.
Wiping off surfaces frequently touched throughout the day.
We are only allowing office staff into our office.
We are asking customers to respect social distancing for the safety of themselves as well as the safety of our employees and their families.
Stay Safe!
The Airclaws Team
Is your furnace acting up, blowing cold air, or making too much noise? Don't get left in the cold! Our experienced team of professionals is here to keep your home or business warm and cozy.
Airclaws is the leading company for all of your air conditioning and cooling needs. Our technicians are qualified professionals who will get the job done right for your home or business.
Regular HVAC maintenance not only increases the reliability and efficiency of your equipment, it also extends its lifetime. Protect your investment with a maintenance agreement.
Customer Reviews
We love hearing from our customers! If you've had us work on your HVAC system we would love to hear from you too.
Air Conditioner Repair in Athens, OH 45701
"Wanted to let you know how happy we were with Seth's work on 5/19/20. He arrived within 24 hours of our calling in our issue, was very friendly, professional, and knowledgeable. He had the problem diagnosed and fixed within an hour at minimal expense. Very pleased. You've got an excellent employee there!"
- Maria & Roman W.
Heat Pump Repair in Other, OH 45743
"I am very impressed with the technician Seth. I have a very long, steep driveway, and with the weather we've had lately, Seth couldn't get up in his van so he walked to our house. He even noticed packages at the bottom of our driveway and brought them to me! I am over the moon that he went above and beyond. I will continue to call Airclaws for my service and maintenance needs."
- Doloris H.
Gas Furnace Maintenance in Athens, OH 45701
"Alex helped me see the importance of getting a maintenance package instead of waiting for something to go wrong with my furnace. She took her time going over the package with me and explained everything. She was very knowledgeable and made it an easy choice. Thank you Alex!"
- Mike J.
Our Most Recent Articles...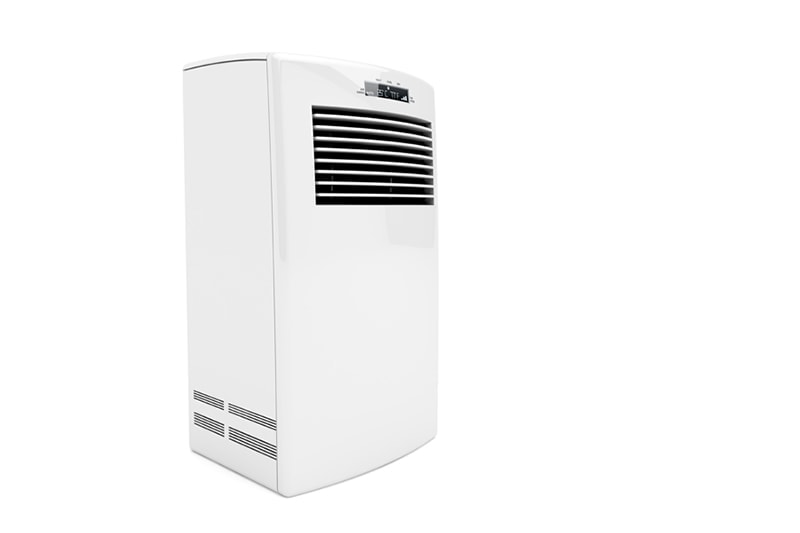 There are many advantages to adding a whole-house humidifier to your Ohio home. Adding a humidifier can increase the comfort level in your home and lower your annual energy expenses. Proper humidity levels can allow you to maintain indoor comfort levels at a lower temperature which uses less energy for heating.
Read More