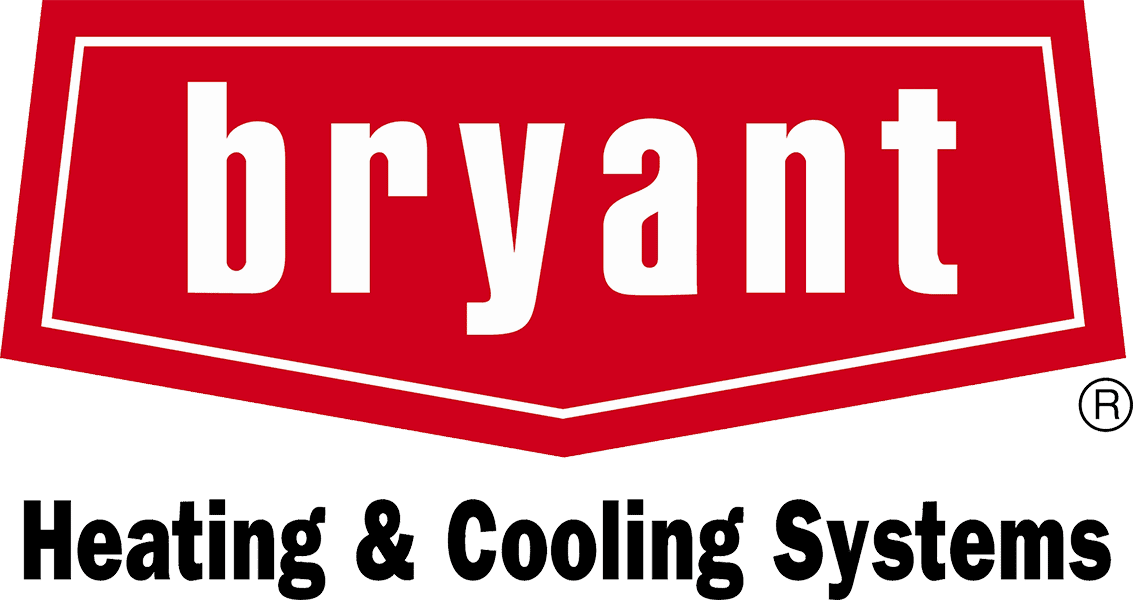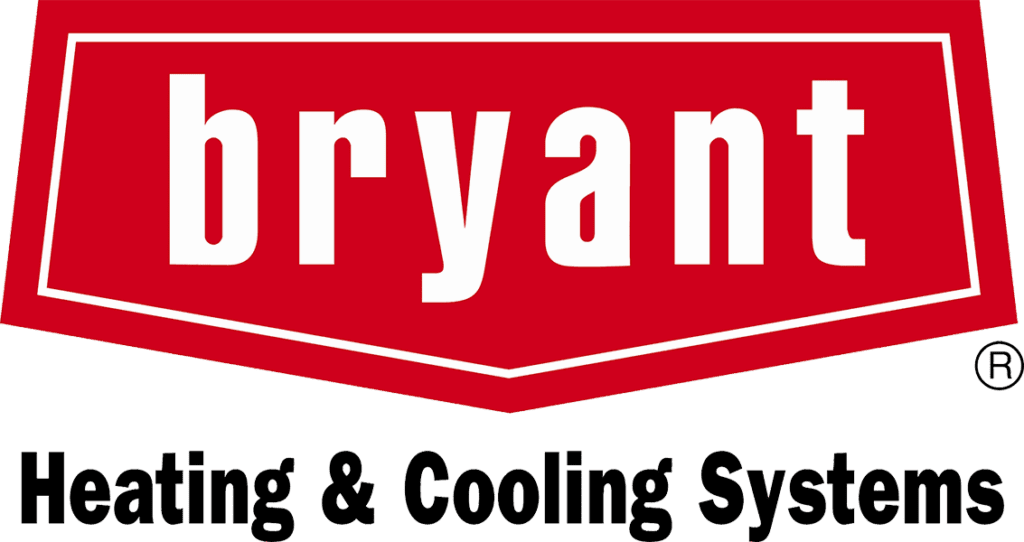 Florida-based summit gathers women leaders in the climate industry
FORT LAUDERDALE, May 01, 2017 — Airclaws Heating and Cooling Systems is pleased one of its female leaders recently attended the Bryant Women in HVAC Conference.
Natalie Tevis was one of dozens of women from across the heating and cooling brand who attended the three-day conference in Florida last week.
"There are a lot of heating and cooling companies to choose from. I am proud to be associated with Bryant because they truly encourage woman to flourish in a traditionally male dominated work force," said Natalie Tevis, who has worked at Airclaws for 22 years.
The event is part of the brand's longstanding effort to foster inclusivity and create an environment where women can excel in the heating, ventilating and air conditioning (HVAC) industry,
The event, which has tripled in size since 2015, welcomed 160 women from the United States, Canada and Mexico to the Westin Fort Lauderdale Beach Resort for three days of leadership and business development training, best practice sharing and fellowship.
Women were nominated to attend the three-day workshop from throughout the Bryant organization as well as from its distributor and dealer channel.
"This event is an invaluable opportunity for many of the women who represent the Bryant brand to convene and build upon our individual and collective strengths. There's an incredible amount of talent in this group and it's a wonderful opportunity to share and learn," said Laura Williams, channel marketing manager, Bryant. "This is a date we've had circled on our calendar for a long time and we anticipate building on our longstanding relationships and forging new bonds."
The event features programs on personal and professional development as well as networking and focuses on growing the Bryant brand by enhancing the vital business relationships that many of the women have.
"This event is unique in our industry and illustrates Bryant's commitment to developing a world-class team from the factory to our channel partners," said Matthew Pine, vice president, marketing, Bryant. "I applaud the women who make this important event a reality and who work tirelessly all year to grow the Bryant brand. They are among our most-committed Bryant supporters and the brand is well served by their passion and skill."
Please visit www.bryant.com to learn more about our heating and cooling legacy and visit our Facebook page to learn more about our commitment to home comfort.
About Bryant Heating & Cooling Systems
Bryant has been dedicated to delivering the highest quality in customer comfort and satisfaction since 1904. In addition to its best-in-class network of distributors and dealers, Bryant offers exceptional reliability and energy efficiency through an extensive line of durable heating and cooling products. Bryant is a part of UTC Climate, Controls & Security, a unit of United Technologies Corp, a leading provider to the aerospace and building systems industries worldwide. For more information, visit www.bryant.com or follow Bryant Home Comfort on Facebook.
About Airclaws Heating and Cooling Systems
Established in 1994, Airclaws has transitioned from primarily commercial work to a healthy mix of commercial, residential, service and maintenance over the years.
Since 2008 Airclaws has been a Bryant Factory Authorized Dealer. Partnering with Bryant has been one of the best things we could have done. Bryant has a strong program in which they work hard to help the Dealer to succeed.
In addition to heating and cooling equipment, Airclaws has added the installation, service and maintenance of Indoor Pool Dehumidification Systems, Honeywell Generators as well as Regency and Napoleon brand Fireplaces.
Contact the experts!